Case Study
Oral Care: Concepting a Better Product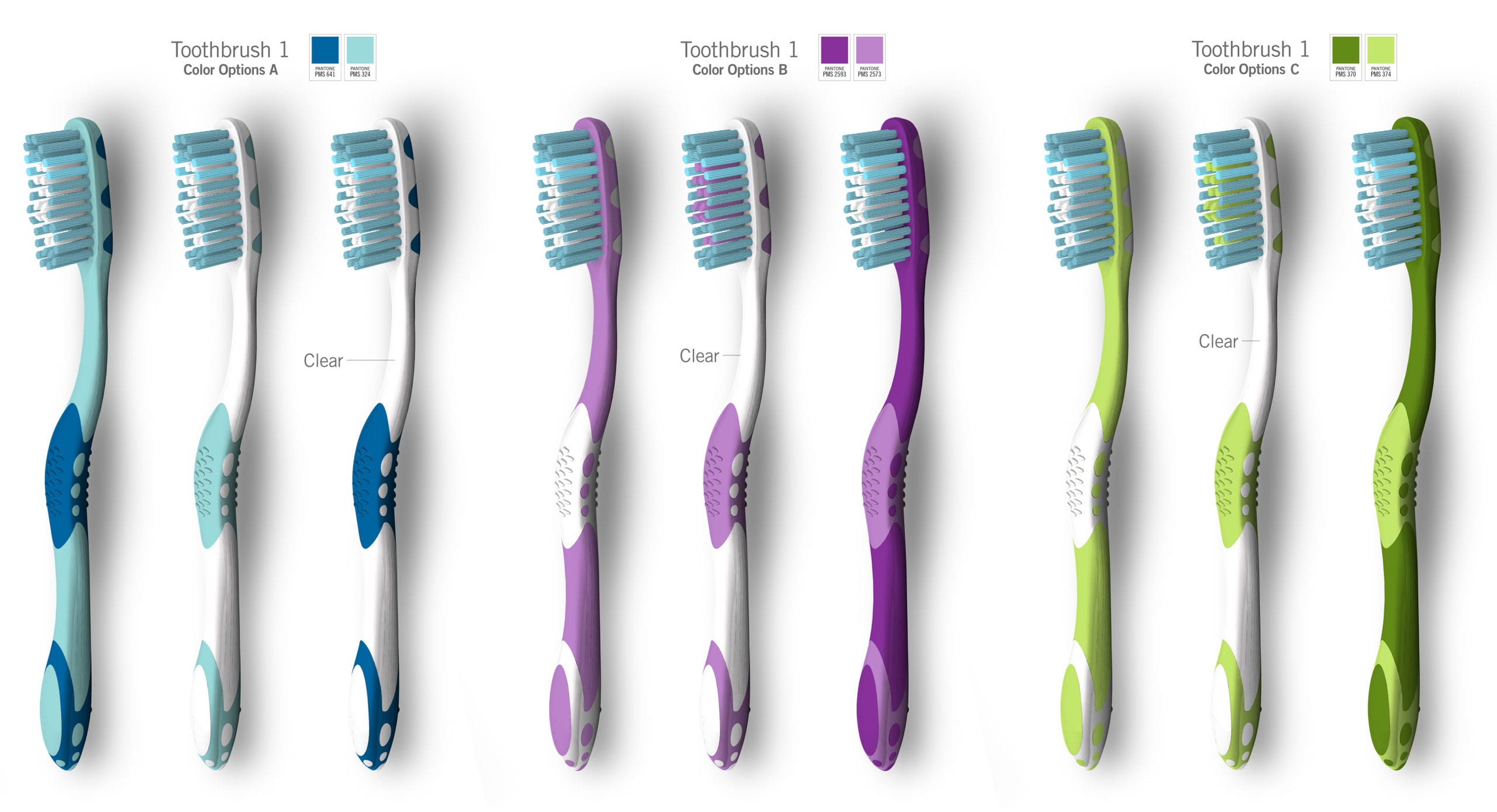 For our Acadian Crossing Consumer Products team, our goal is to create better solutions than are currently available in the market for our clients. Our proven market assessment and product development process allows us to innovate and improve solutions in stagnant categories. This is what we do best.
Situation
A client found themselves in need of a product solution that did not exist at the time that would be at a competitive price and outperform the national brand.
Challenge
In a category with multiple quality tiers and a wide variety of product features, designs and materials, the Acadian Crossing team needed to focus on developing a premium oral care product in private label. Together with our client, we agreed that a solution as good as what was on the market would not suffice. We needed to create something better for their consumers.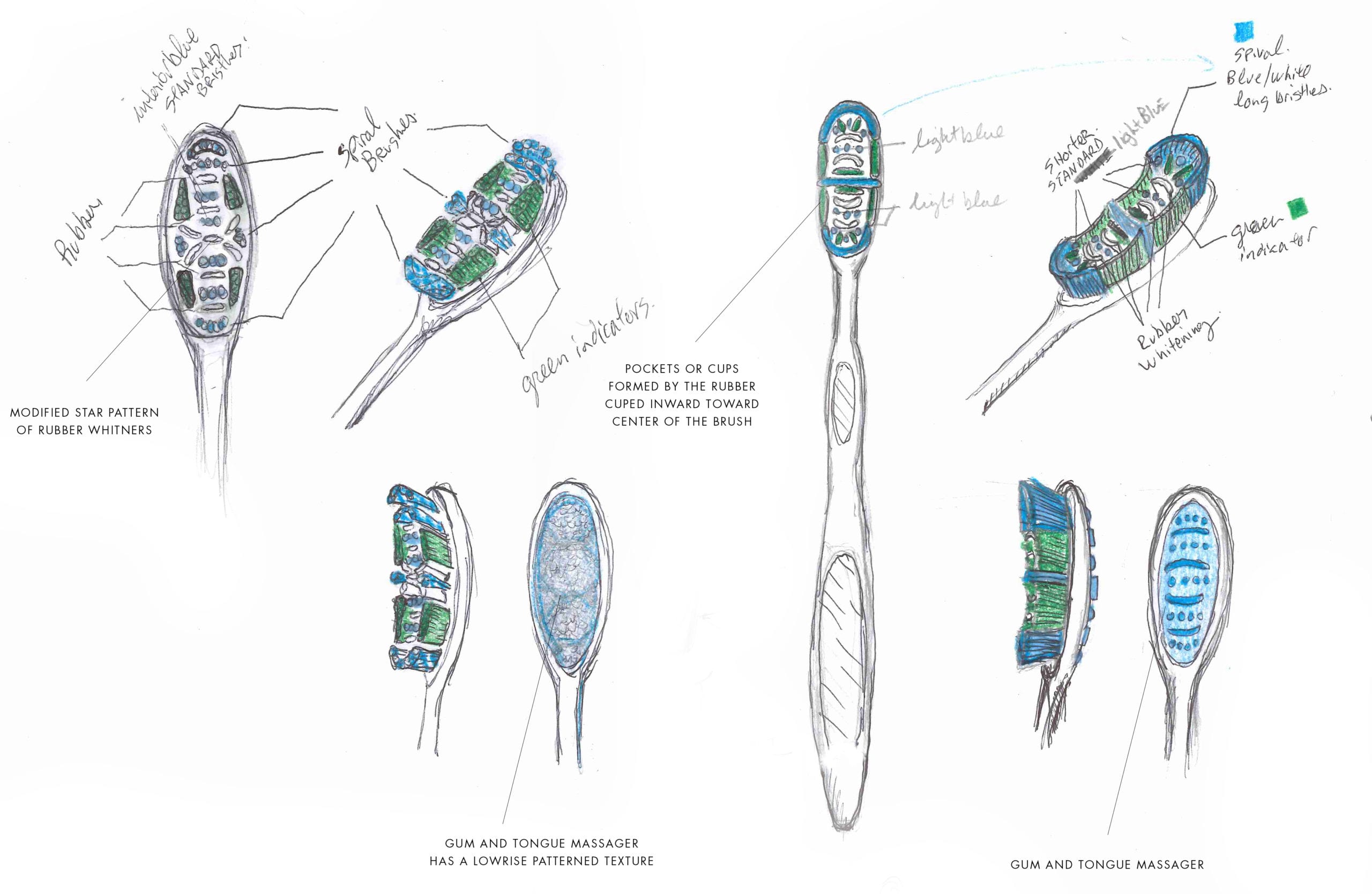 Solution
We began with a thorough assessment of the current landscape, including due diligence on raw materials, design, technology and manufacturing. We sought input from consumer panels and dental professionals on features and performance of current market offerings. This assessment is core to our product development process and ensures the solutions we develop align with the needs of the consumer.
Given our global scale, we were able to create a unique procurement strategy to produce raw materials in one country, then manufacture products in two separate countries on two separate continents to create the final assortment. This strategy was key to delivering competitive pricing as part of the solution.
We endeavored on a joint product development process with the client, engineering and manufacturing teams on design and improvements with each new prototype. This collaborative process is a hallmark of working with Acadian Crossing. We believe truly great solutions are co-created with our clients.
The innovation in procurement and design brought new technology and performance to the private label oral care category. Our market assessment and product development process resulted in our oral care solution becoming the most effective product in the market.   
We look forward to continued collaboration with our client to bring this innovation to other segments of private label oral care including floss, flossers, interdental, toothpaste, and mouthwash.