Case Study
Woof & Whiskers: From Concept to Shelf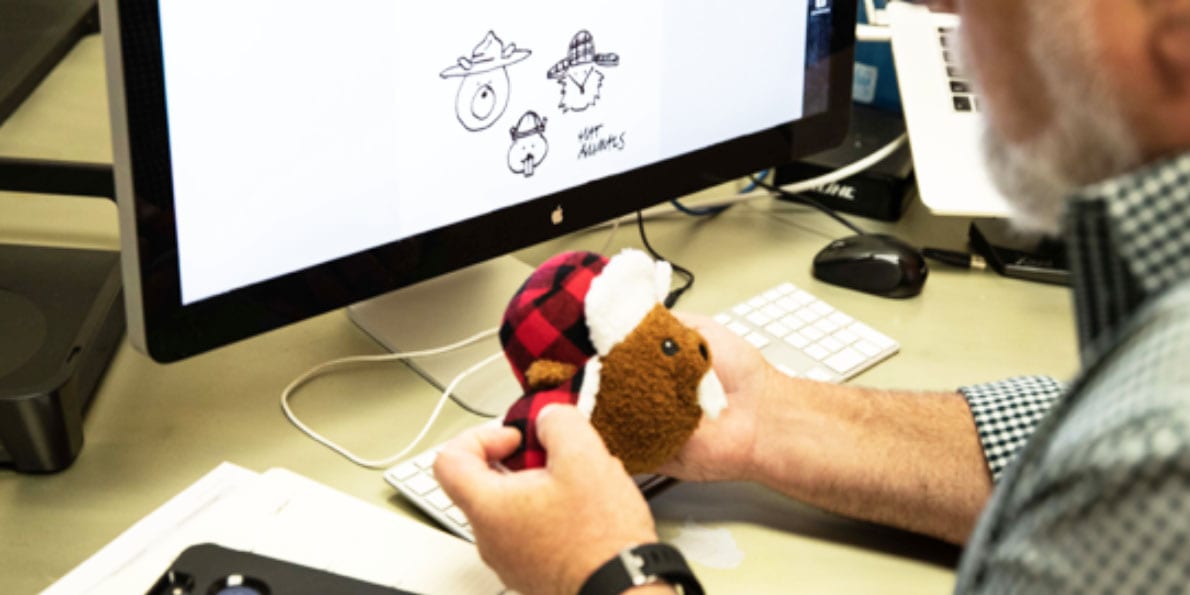 Woof & Whiskers is a new brand of pet toys, accessories and treats with seasonal thought-processes and trendy quarterly collections. All Woof & Whiskers products are designed, sourced and marketed by Acadian Crossing Consumer Products.
Situation
As years of operating as a traditional agency, ArchPoint Products wanted skin in the game with a product that pulled together the best of its teams' capabilities.
Challenge
ArchPoint Products was challenged to create an engaging pet toy brand from inception to execution in a saturated and competitive pet market.
Solution
Woof & Whiskers Pet Toys was created using every element of ArchPoint Products' capabilities in creative design, global sourcing and marketing execution.

The Woof & Whisker's program is creatively executed by ArchPoint Products' Creative and Sourcing teams designing the toys from the inside out through an extensive product development and prototyping process that ensures the best possible product for the brand. Woof & Whiskers' products are sourced from five different countries to ensure top quality and expertise from partnered manufacturers.
Through ArchPoint Product's competitive analysis and brand positioning process, Woof & Whisker's mission and positioning of the marketplace was defined. With a clear target audience and defined messaging, ArchPoint Products ensured the Woof & Whisker's brand was cohesive from start to finish, beginning with toy conception and design to in-store displays and social media content.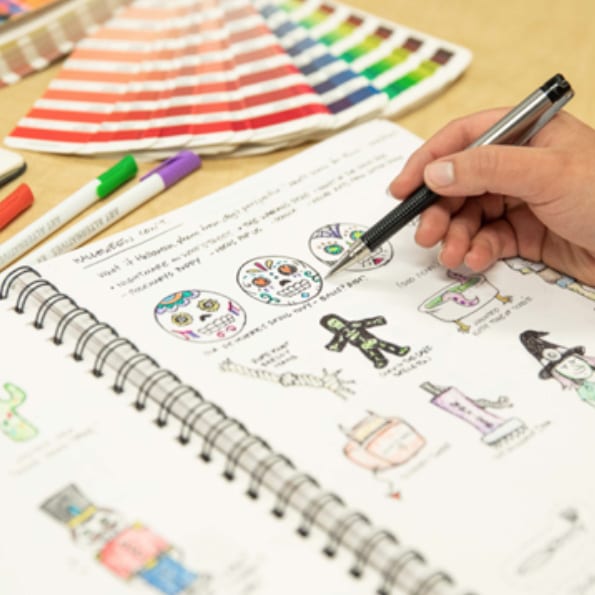 ArchPoint Product's Brand and Digital team created a strong digital and social framework highlighting the brand positioning with flowing quarterly content of ArchPoint employee and partner's pets playing with Woof & Whiskers toys. Using the best organic reach techniques, Woof & Whiskers has gained over 450,000 impressions, 12,500 engagements and went viral on Twitter gaining 20,000 impressions during the popular Fiesta season in San Antonio with the fun and trendy toys designed for the festival.